Another abundance of redundance. Featuring Russian, German and Italian puppetry, organ-grinding, and other nonsense.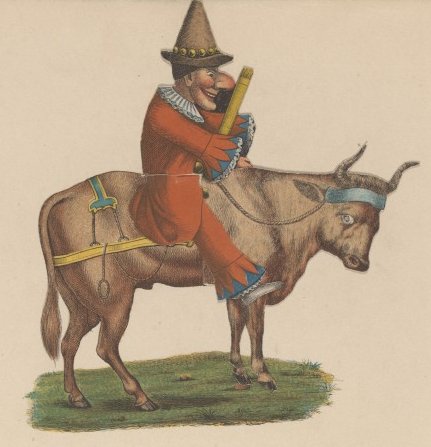 Speculation in French revolutionary fiduciary currency, the murder of the great British ballad-singer, & a revised date (1802) for the start of the supposedly post-Napoleonic emigration of Italian puppeteers & organ-grinders
The latest barrel organ news from Hackney, London.