Dominated by a sojourn in the Czech Republic.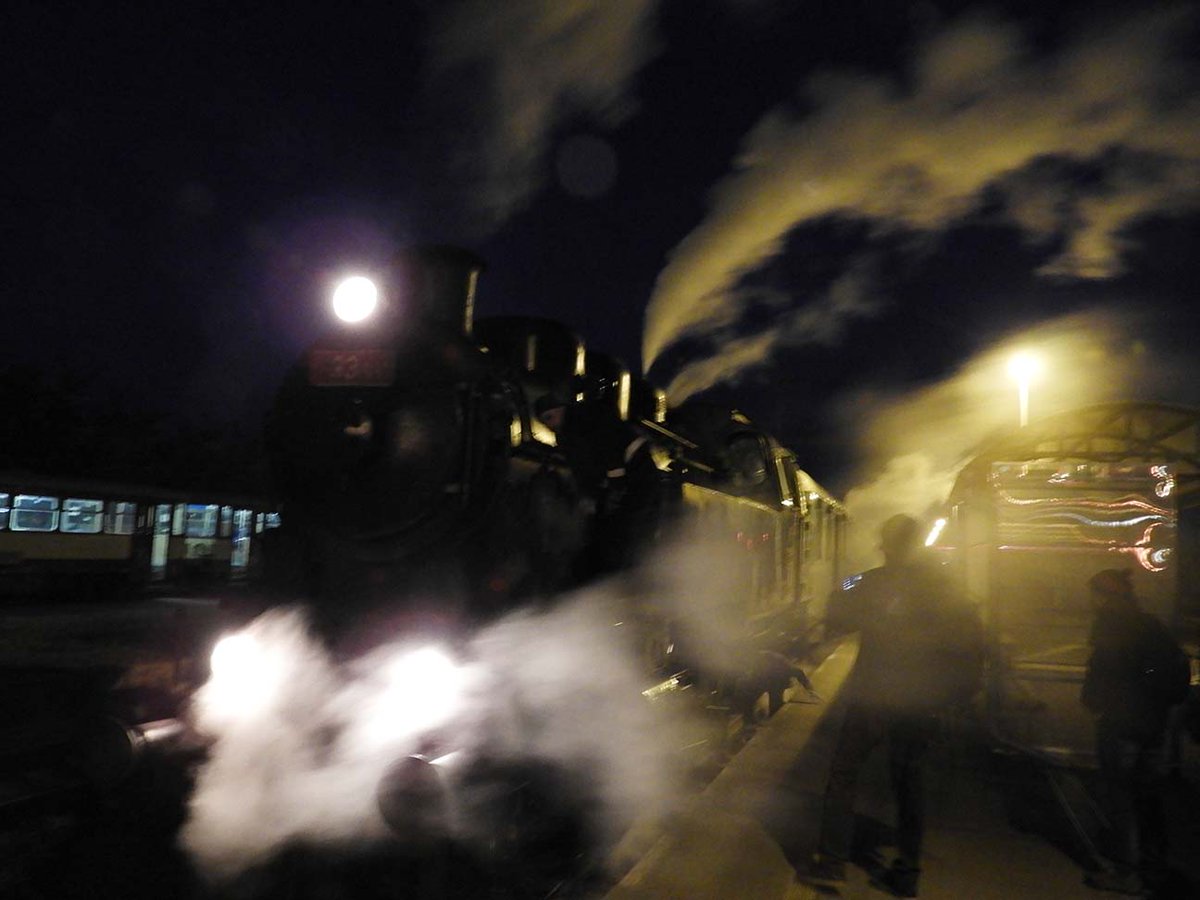 A rubbish heap in which a Ukrainian nuclear fireman finds romance with Willie Nelson.
Iain Sinclair wrote of when "global warming rolls a warm sea [up] the course of the old Hackney Brook." The flow's going to be the other way. Let me explain.