More Czechs, Spike Jones, Brexit, burning Guy, Child Ballads, copyright, Robin Hood's two pricks, and so on.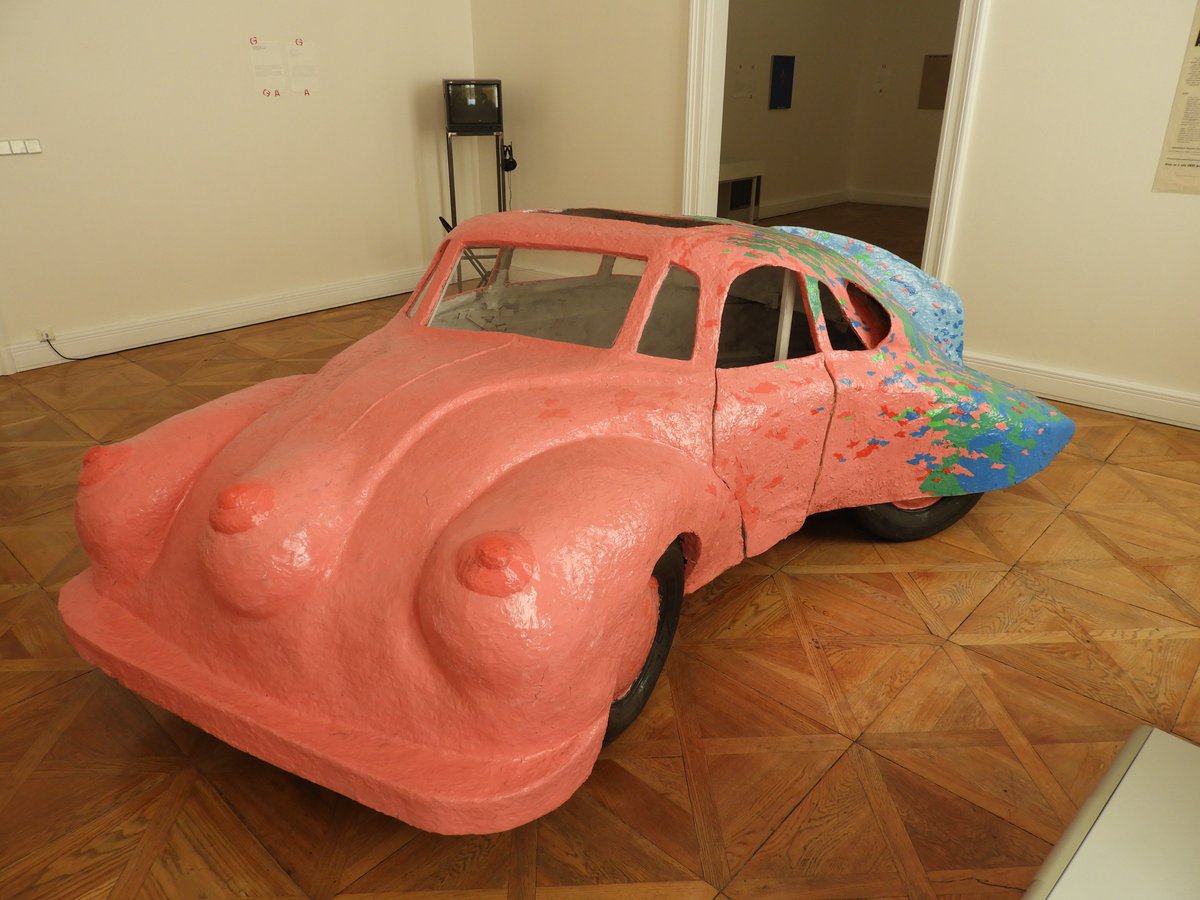 Bit late. Twitter trouble. Apologies for any distress caused. Money-back guarantee applies.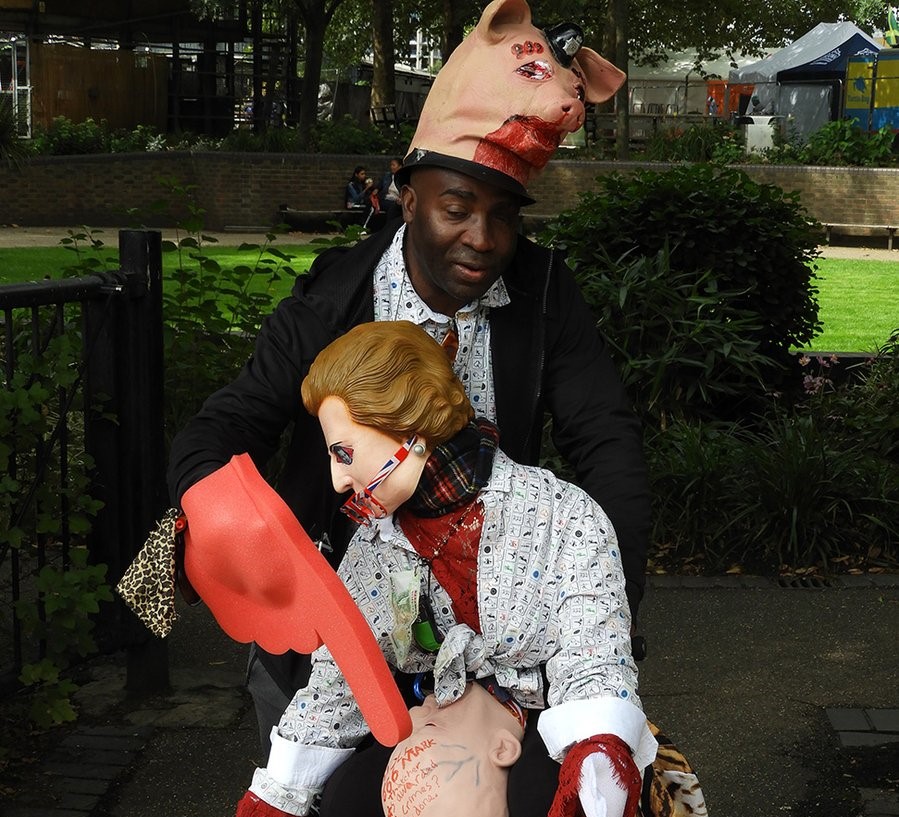 Lionel Richie opens a butchery in Bradford, while Frank Sinatra with the Count Basie Orchestra refuse to sell a raspberry ripple to the Archbishop of Canterbury in Jerusalem. With a generational categorisation of Millennials.