Dominated by a sojourn in the Czech Republic.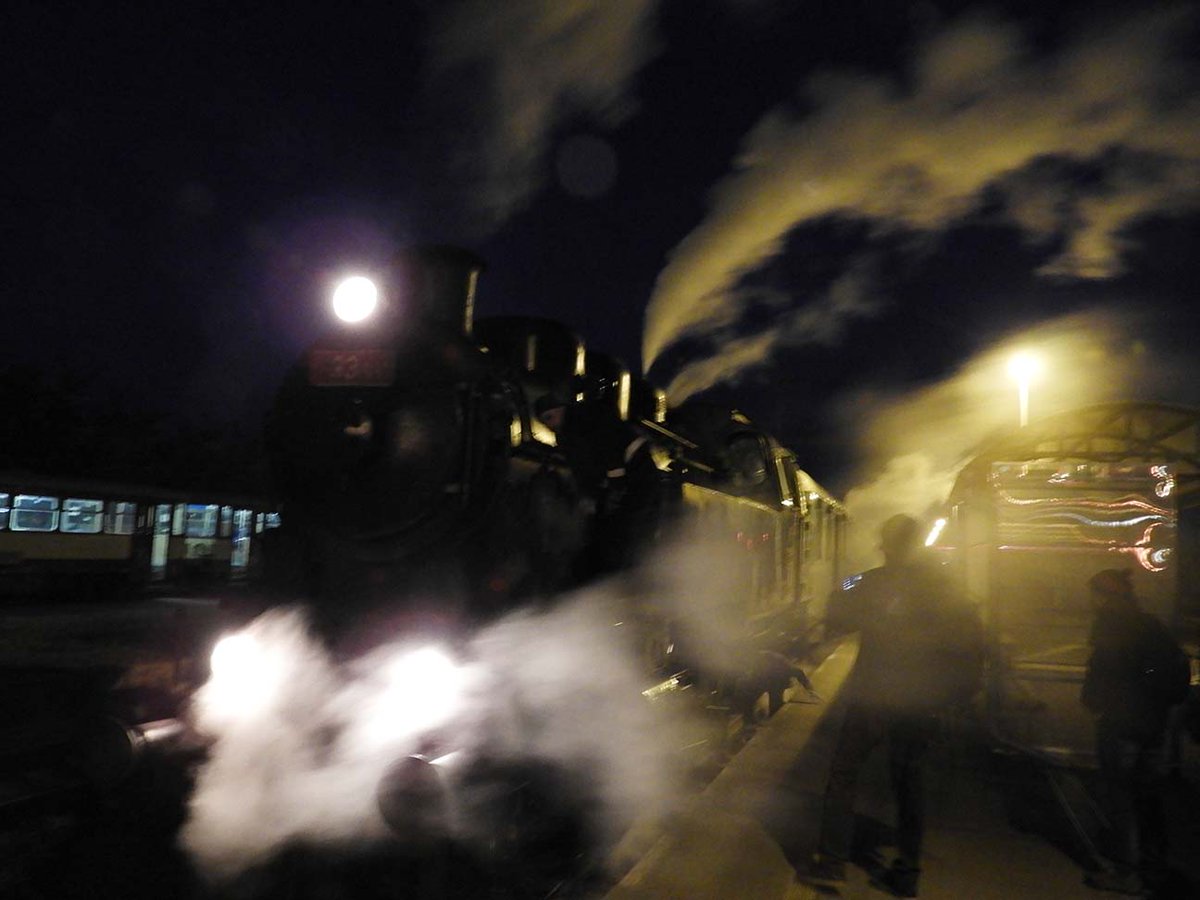 Stamina, blaze up your space, plus I got it on camera. Lower Clapton's wildlife and some audiovisual plans.
Iain Sinclair wrote of when "global warming rolls a warm sea [up] the course of the old Hackney Brook." The flow's going to be the other way. Let me explain.