More Czechs, Spike Jones, Brexit, burning Guy, Child Ballads, copyright, Robin Hood's two pricks, and so on.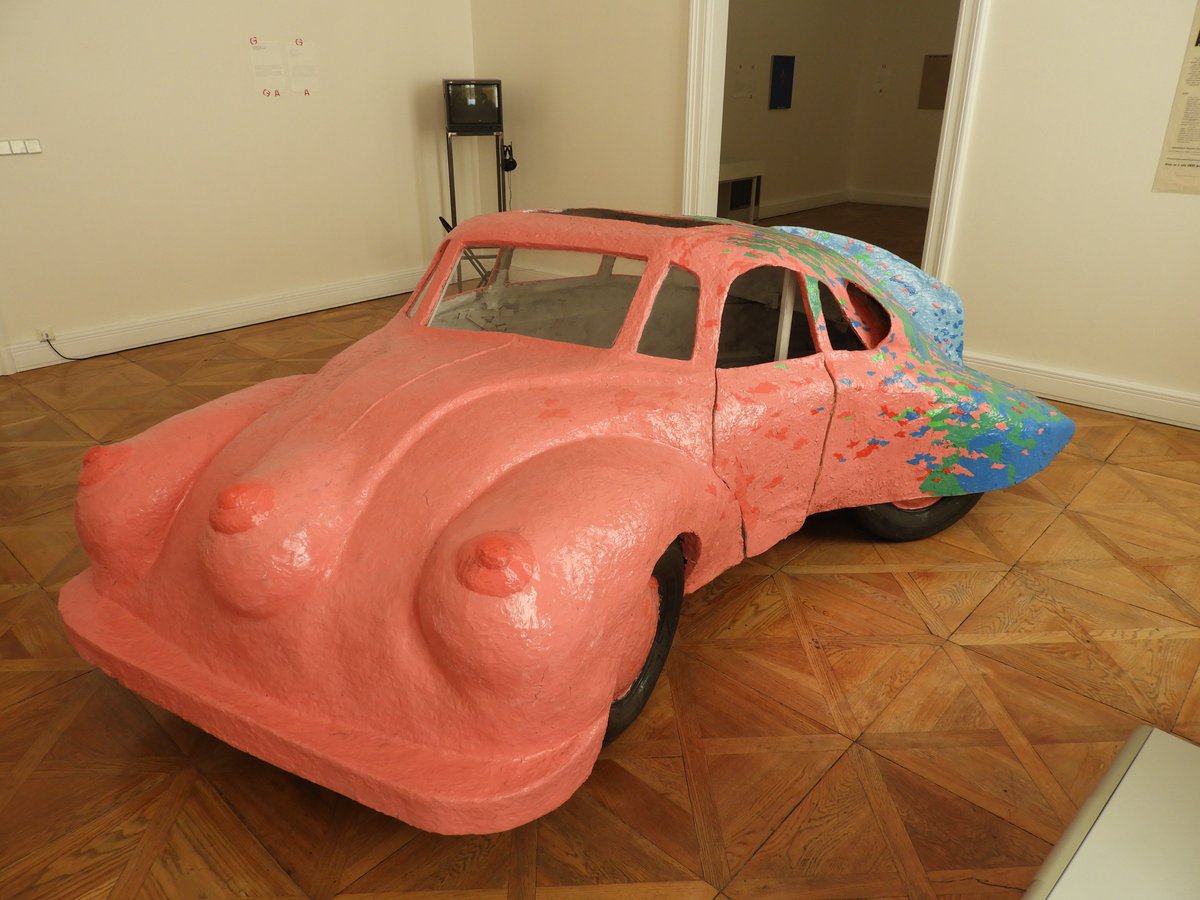 Putting together an organ-song based on "Gacela del amor imprevisto" late last night, the question did cross my mind: Nadie comprendía el perfume de la oscura magnolia de tu vientre. Nadie sabía que martirizabas un colibrí de amor entre los dientes. Mil caballitos persas se dormían en la plaza con luna de tu frente, mientras…
A fine template, but we prefer metapoetry.