One-hour concert programme: Yorkshireness in doggerel song from 4004 B.C. to 2023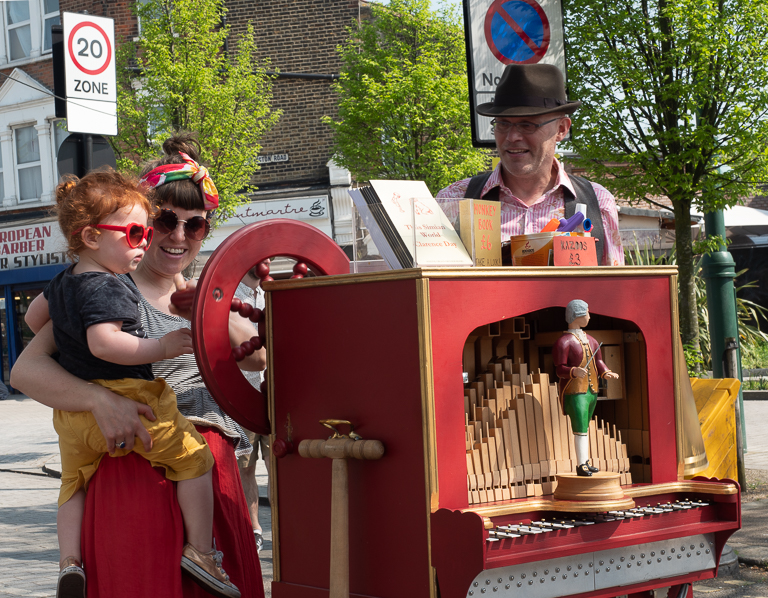 On the street in 2018, by Margaret Marks (Marks 2018).
Since moving from Hackney to Headingley in April 2021, at bedtime I have been coding and compiling a principally historical Yorkshire Almanac for publication online and annually in book form. Its calendar is formed of the recollections and writings of paupers and princes, clerics and politicians, scientists and inventors, artists and writers, soldiers and prisoners, natives and foreigners, and so on and so forth, their common theme being Yorkshire. These fragments are all told, but the anthology will release the voices of their authors from the silence that currently shrouds most. The quantity of material from the last 100 years will increase as rights challenges are resolved – post-WWII working class memoirs in particular have tended to be abandoned as irretrievable orphan works.
One spinoff from the project has been the discovery of quantities of great tunes and great doggerel relating to the idea of Yorkshireness, which have provided instructive and amusing material for a musical programme, performed in partnership with a gorilla, which takes us from the mythical beginnings of Yorkshire, via Viking berserkers, Civil War beer excesses, encounters with Robin Hood (in Yorkshire, obviously) and the Grand Old Duke of Pork, the Dragon of Wantley, an 18th century steelworker-turned-poacher, 19th century caricatures and serious inventions of Yorkshire character, fairs and fun, 20th century advertising songs, machine music about industrial decline, to a new song about the physical and philosophical nature of Leeds's ginnels.
Nice to have: PA and wireless mic, roll-on-roll-off stage.
Bookings and enquiries here.