Bit late. Twitter trouble. Apologies for any distress caused. Money-back guarantee applies.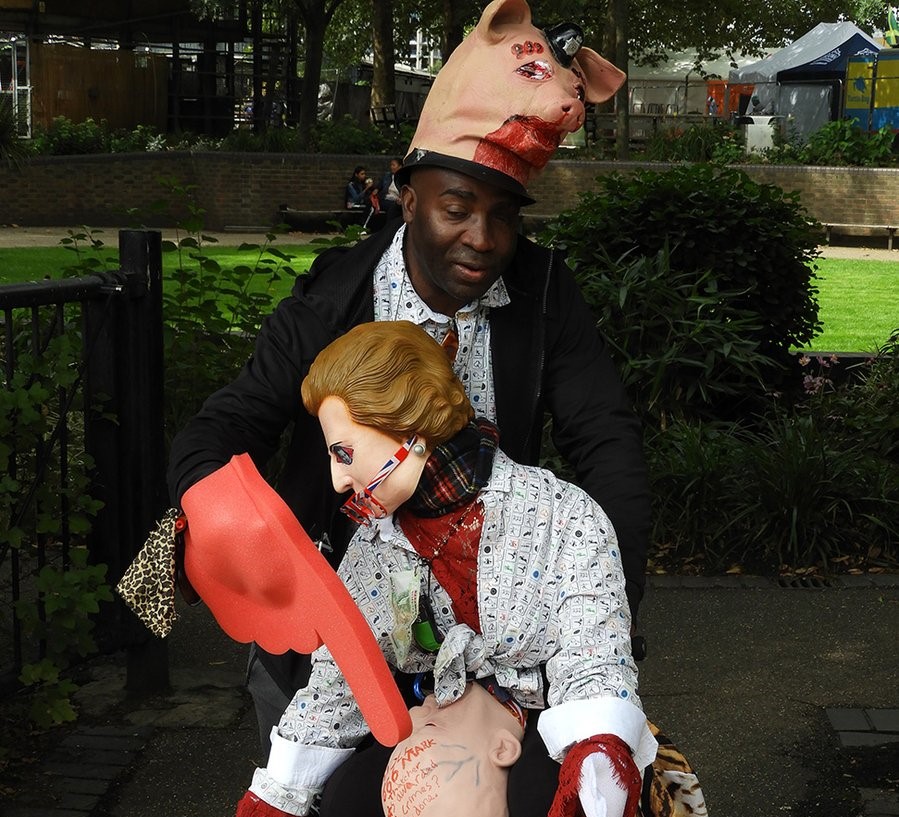 William, patron saint of hatters and well-hatted bohemians? Photographs of the crowd at the Blake Society's unveiling of a new memorial on Bunhill Fields.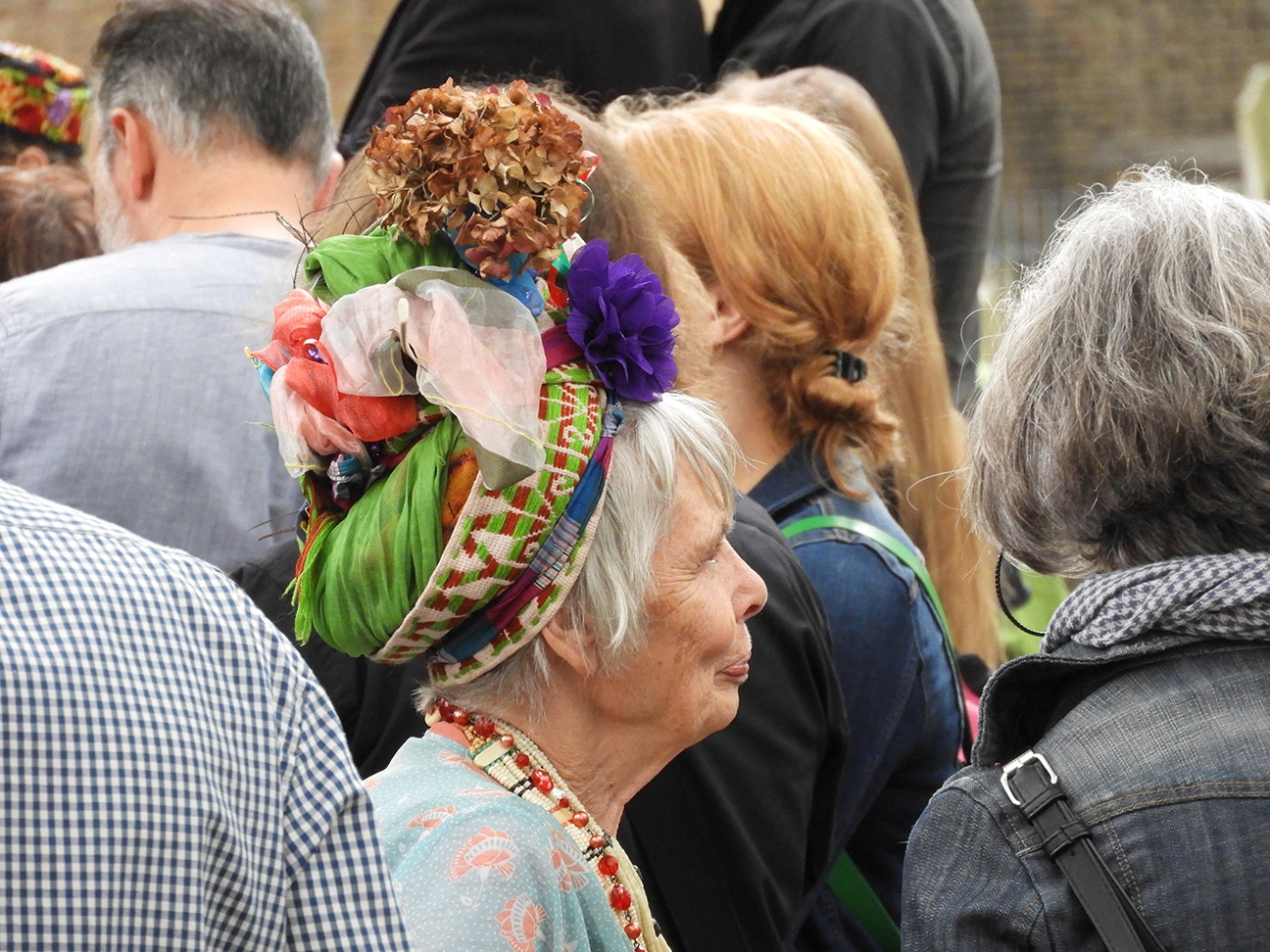 Russophone Kazakh rapper tramples the identitarian jungle in praise of his idols. With William Blake, and Guf and his granny.